Two FBC Dads Who Got the Gift of Freedom
Looking for a gift idea for dear old Dad? What about the gift of Freedom? Read on below for two stories of dads who were given gifts of membership at Freedom Boat Club.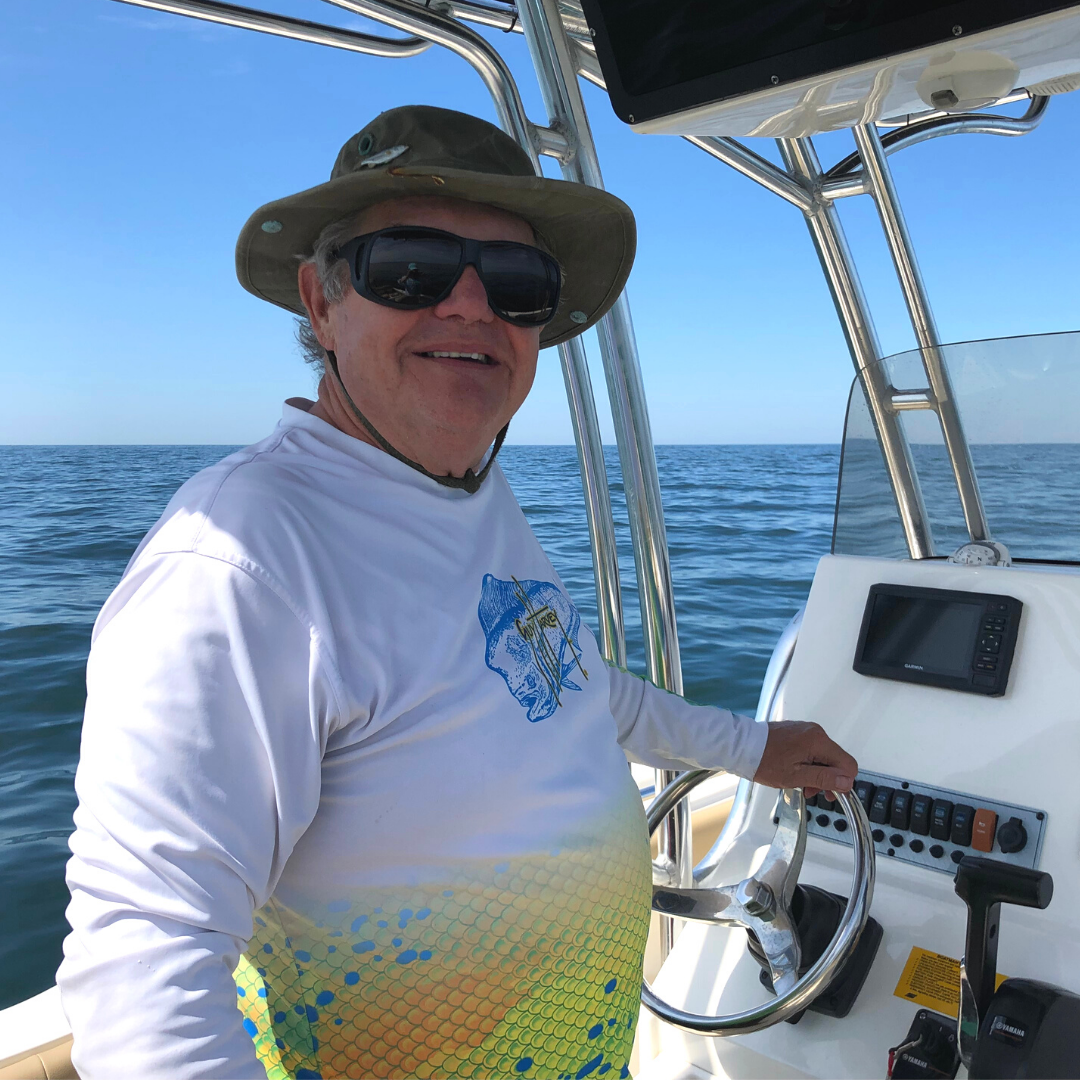 Richard Banks – Yarmouth, MA
Richard Banks has always enjoyed boats – whether that be row boats, canoes, sailing or power. He's owned several boats throughout his life and knows how boating makes memories that last a lifetime. One day, Richard got a call from his son, offering to buy a boat for Richard and his wife to enjoy during their retirement on Cape Cod.
"I thought about his offer for a while and thought about the insurance, storage fees, maintenance fees and all the other costs that go into owning and operating a boat. I had heard about Freedom Boat Club so I called our son back and asked if a FBC membership would be possible instead of buying a boat. He agreed and a short time after that, we became members! The training program is great and the teams at all of the FBCs we have been to on the Cape are fantastic."  
Richard says what he enjoys most about boating is the feeling of separation from the world around you. "I enjoy the change of perspective you get when you are on the water looking back at the shore. It is always enjoyable to see a boat go by when I am at the beach, it is even more fun to be on the boat looking back at the shoreline."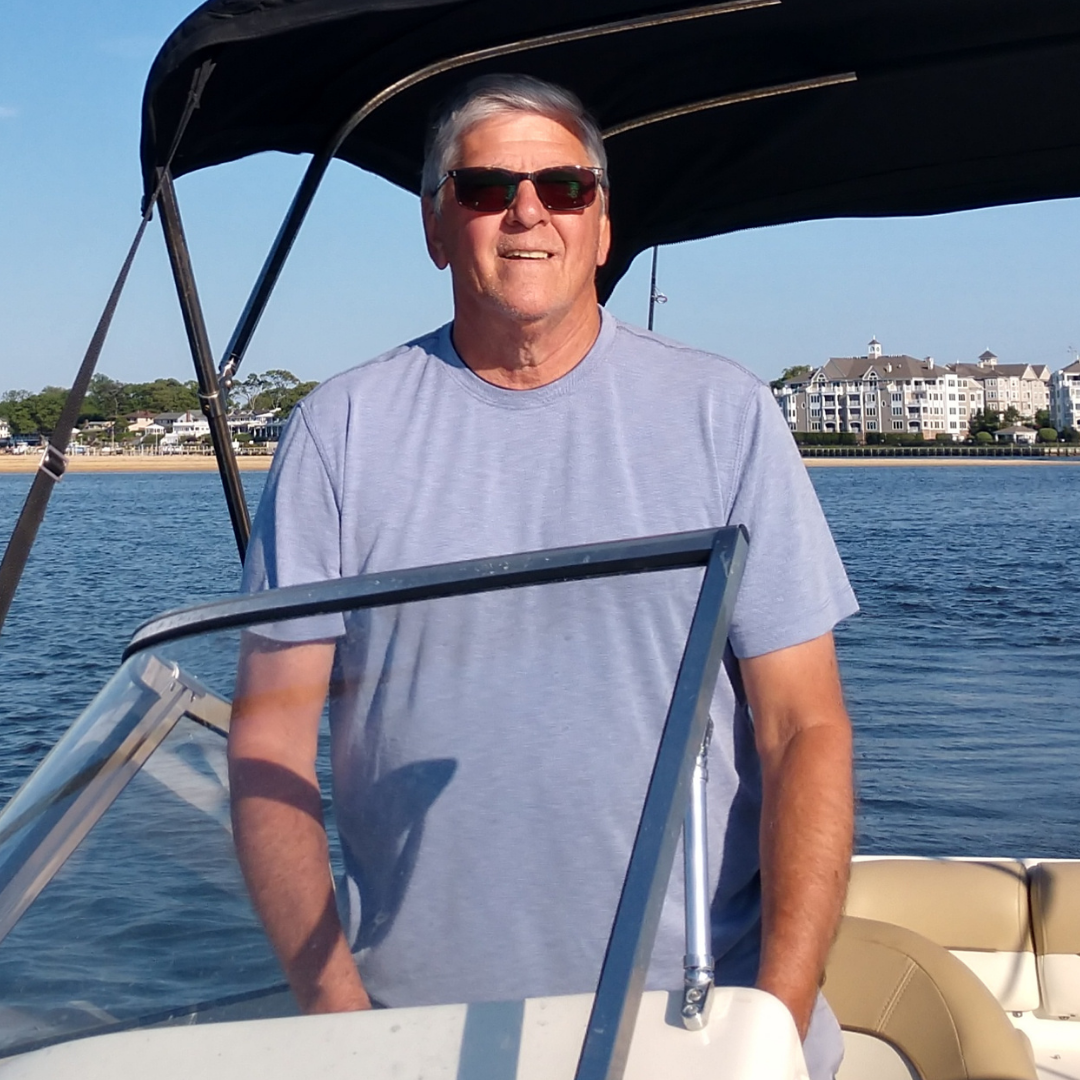 John Yalango­ – Point Pleasant, NJ

John Yalango was raised in Staten Island, NY and spent most summers down at the Jersey Shore – first as a teenager, then a young adult, then as a parent with two children. John said he and his wife love the Shore so much that when it came time to retire they decided to move there.
There are a lot of opportunities for boating in the Jersey Shore area, and John had been out on friends' boats many times over his life. He said his family loved boating and he always wanted a boat, but couldn't afford it. Then for Christmas 2019, John got a huge surprise – he learned that his daughter had contacted their local Freedom Boat Club and paid for a FBC membership for him.
"To say I was shocked is an understatement! It's a day I will remember for the rest of my life. It's the best gift I've ever received in my life!"  John said he never thought he would be a boater, but always daydreamed about it. "Now, thanks to my wonderful daughter, I am a boater – and I love it!"
John said his favorite thing about boating is exploring new waterways and the beautiful Jersey Shore – but mostly, he enjoys spending time with my family on the many different types of boats available. "Especially after the summer we had in 2020, boating kept us all a little saner."